"The Cafeteria at the Takamatsu Regional Taxation Bureau"
2008.11.01
As the last of the 88 sites of my coverage of the sake tour, I wanted to use the Takamatsu Regional Taxation Bureau, which is the regulatory agency for Shikoku's locally produced sake. But of course, I didn't get the OK, as they said "What kind of stupid request is that?" So, since I have to finish this article with something, I'll take the liberty of introducing you to the worker's cafeteria at the bureau instead!

The Takamatsu Regional Taxation Bureau and the Takamatsu Tax Office are in the same building (see picture). If you go down to the basement, there is a common cafeteria. It is even okay for us tax payers to use the facilities, as well as the workers there. According to the cafeteria procedures:
·Udon is 150 yen
·Inarizushi is 150 yen
·The daily lunch set is 420 yen
So it is not any cheaper than your typical workers' cafeteria, but the big difference is that from getting your food to paying at the register, it's all do-it-yourself. You pay for yourself, and you get your own change. I wonder if the money they collect at the end of every day is really the right amount or not! Naturally there is a log book to record your purchase so that you have to make sure you didn't make a miscalculation....Of course, during the tax officer's inspection, you'll remember if you are reprimanded for your mistake! Ah, that's it! It's the tax office people who are using the cafeteria, so there's no way that they would make a miscalculation! Yes, of course!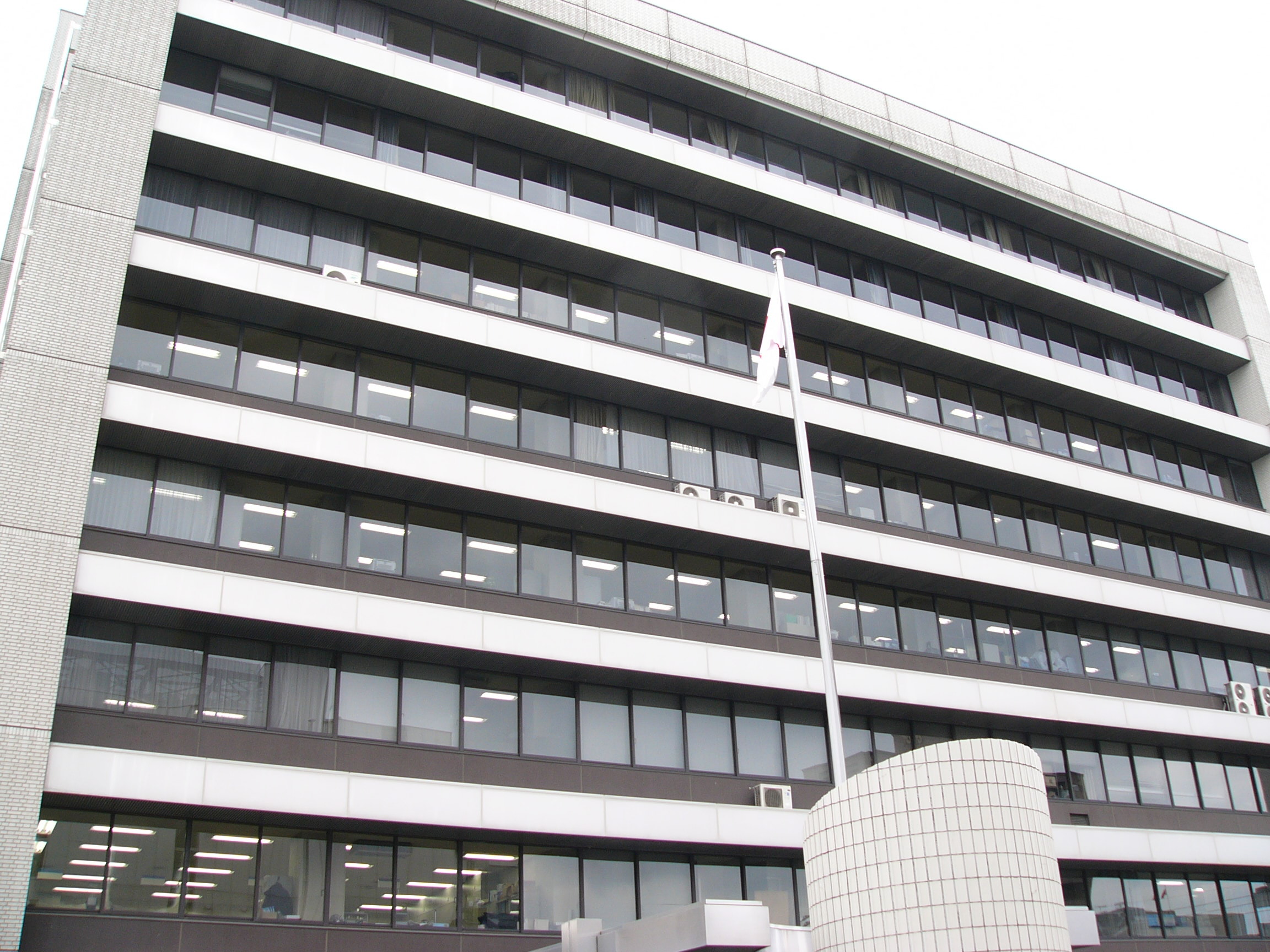 「 The building for the Takamatsu Regional Tax Bureau and the Takamatsu Tax Office」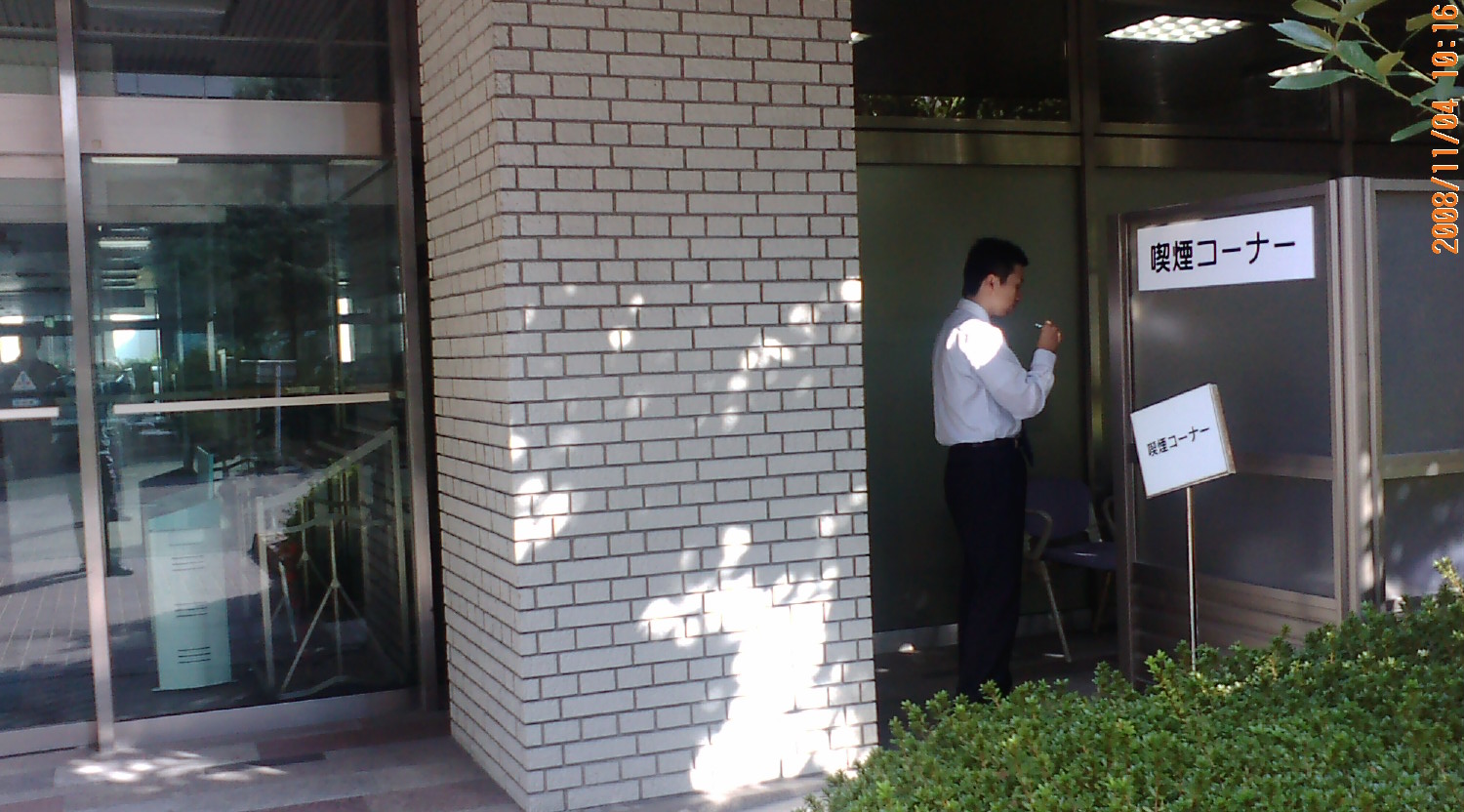 「その裏口の喫煙ベンチ 冬はかなり寒い」
2023年9月
日
月
火
水
木
金
土
1
2
3
4
5
6
7
8
9
10
11
12
13
14
15
16
17
18
19
20
21
22
23
24
25
26
27
28
29
30
---