The Railroad Park Calls
2008.01.27
At Kanonji Junior High School、 there is a P.E. teacher called "Mr. K-Kawa." He became famous as a champion pole-vaulter at the Seventh Asian Games、 but now he is famous in the world of "Railroad Mania、" as well as among the common people!

To say exactly how far his mania extends、 there is a real railway crossing gate in the yard of his own home. The sofa in his living room is a steam locomotive's box seat. The trash cans at his house are real cuspidors from an old-time railway station!

There is a park belonging to the residential committee in Mr. K-Kawa's neighborhood. It was once an unremarkable park、 but then Mr. K-Kawa laid out a railroad track for a miniature steam locomotive there. On days off、 it seems he will take his mini-train for a run around the park. He told me that the other day、 just for fun、 he turned on his car navigation system and found that the park was recorded there under the name "Railroad Park"!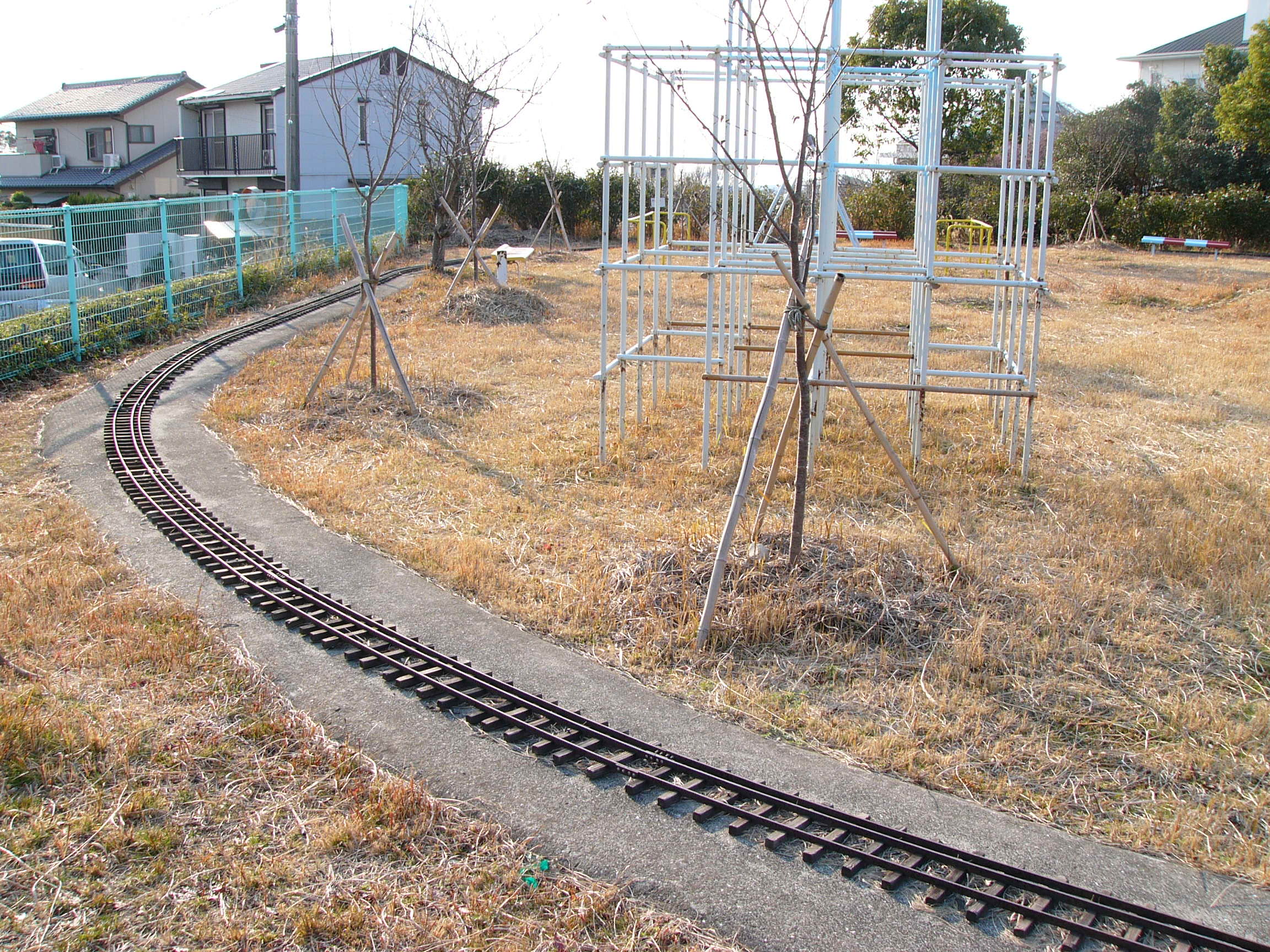 「The railroad was laid down at a whim、 but the park actually has a proper name of its own.」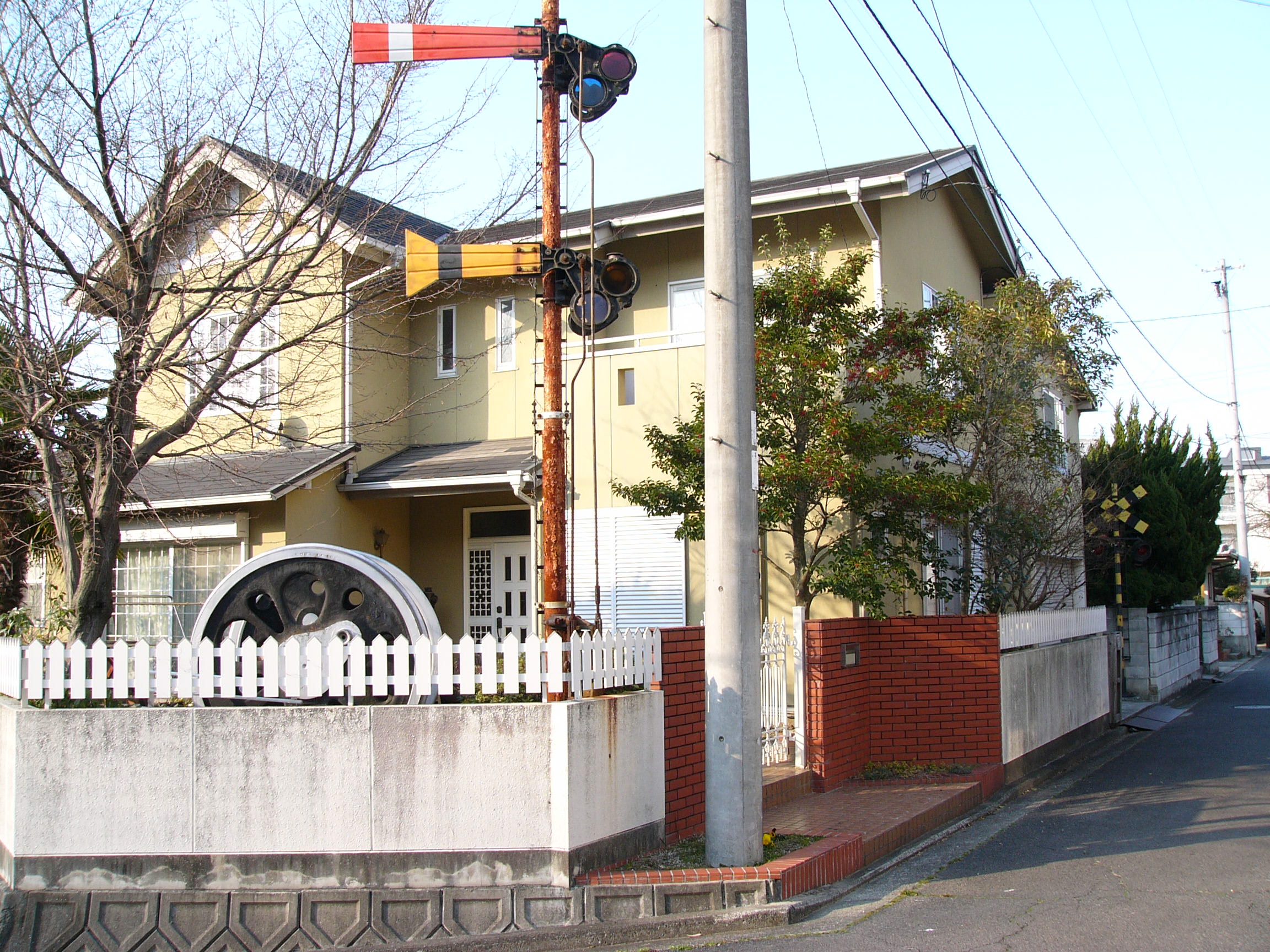 「7.The residence of Mr. K-Kawa. In the foreground is a railway crossing gate and the wheel from a steam locomotive. On the kitchen door on the right side of the house is an alarm signal. Inside the house、 it is even more amazing!」
2023年9月
日
月
火
水
木
金
土
1
2
3
4
5
6
7
8
9
10
11
12
13
14
15
16
17
18
19
20
21
22
23
24
25
26
27
28
29
30
---