The Shirotori Zoo: a sense of what it would be like to raise a tiger in your backyard
2008.03.08
There is a zoo in each of the four prefectures of Shikoku. Ehime has the Tobe Zoo、 Tokushima has the Tokushima Zoo、 Kochi has the Noichi Zoo、 and Kagwa has the Shirotori Zoo.

The reason for especially pointing out the Shirotori Zoo is that it is run entirely by private citizens. A zoo being run by private citizens is probably a case where they "do it because they like it." This zoo has a homemade feeling、 as if it were the backyard of somebody's house.

When you get out of your car、 you will immediately be in the midst of peacocks and deer walking around. Wild boars and rabbits run around the entrance of the zoo. It wouldn't be too much of a stretch to consider it a safari park、 but it's a safari park where you are not in the comfort of an automobile! The zoo is within point blank range of human habitation、 and the fence is low enough that if the animals were to take notice、 they could easily scale it and get out. They say there is always an uproar about animals escaping. However、 wild boars and the like can be found in the mountains anywhere in Shikoku、 and、 of course、 there is no way that the elephants、 hippos、 or tigers would escape、 so the zoo is really a very charming place.

They don't much care for the tendency of the trendy zoos that one might be seen somewhere else、 where they emphasize how the creatures live at night or they make a big display of "showing" the animals to you. The animals here are merely "being raised、" but this unexpectedly gives it a fresh feeling. The white tiger fast asleep in his cage is cute as a cat in a kotatsu (a Japanese heated table covered with a quilt)、 and if he had a price tag、 I'd buy him and take him home with me without a second thought.

The reason that everything is kind of just thrown together probably has to do with budget concerns、 but the zoo's lack of excessive、 big facilities simply makes the place feel nostalgic、 like the zoos from my youth. You can make a circuit around the whole zoo in about 30 minutes、 and though the price of admission is 1300 yen、 if you consider that as a donation for feeding the animals、 it doesn't feel so expensive. I hope this zoo continues to stick with it!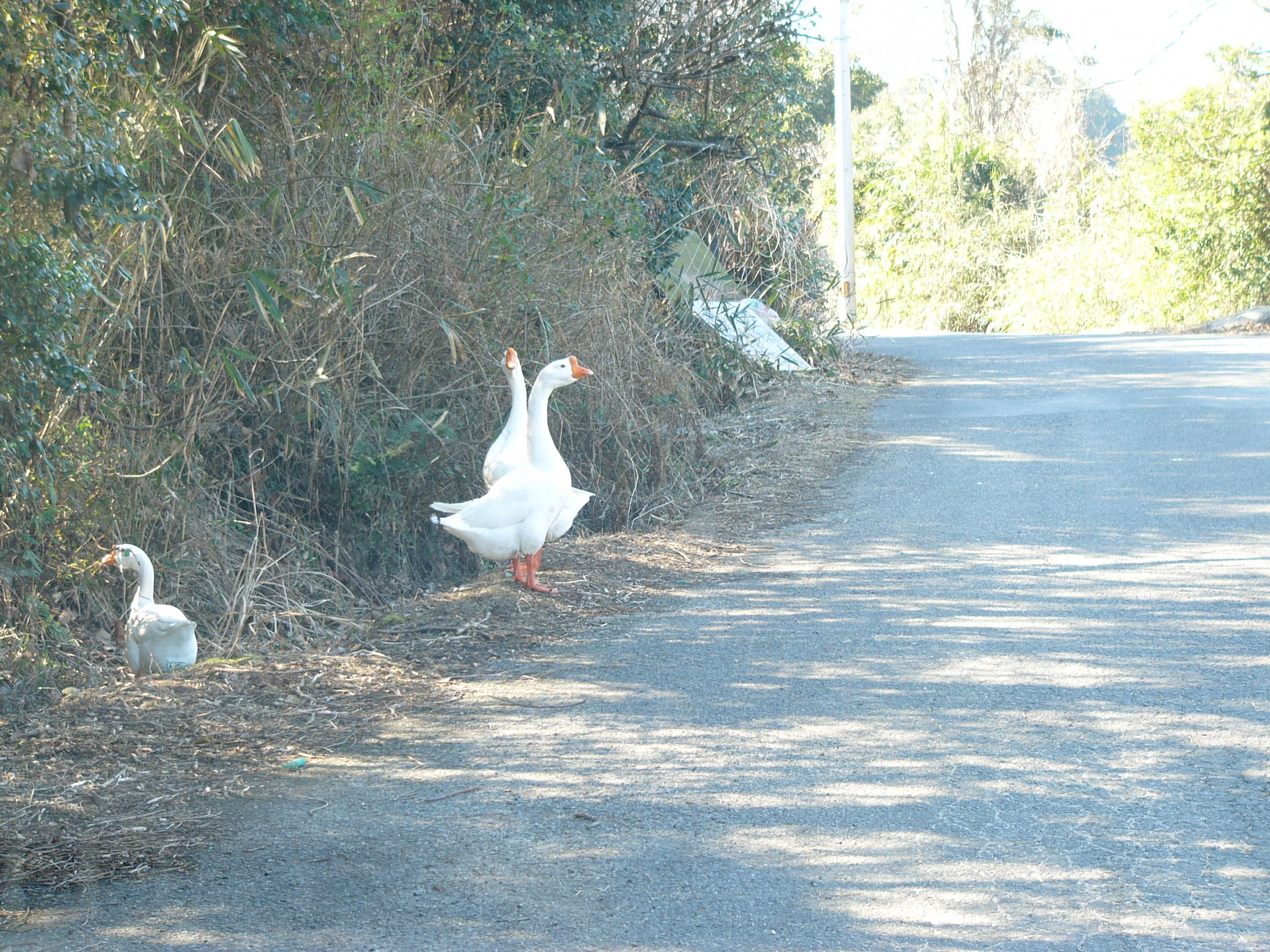 「The public road leading to the zoo. I quickly found some escapees from the zoo.」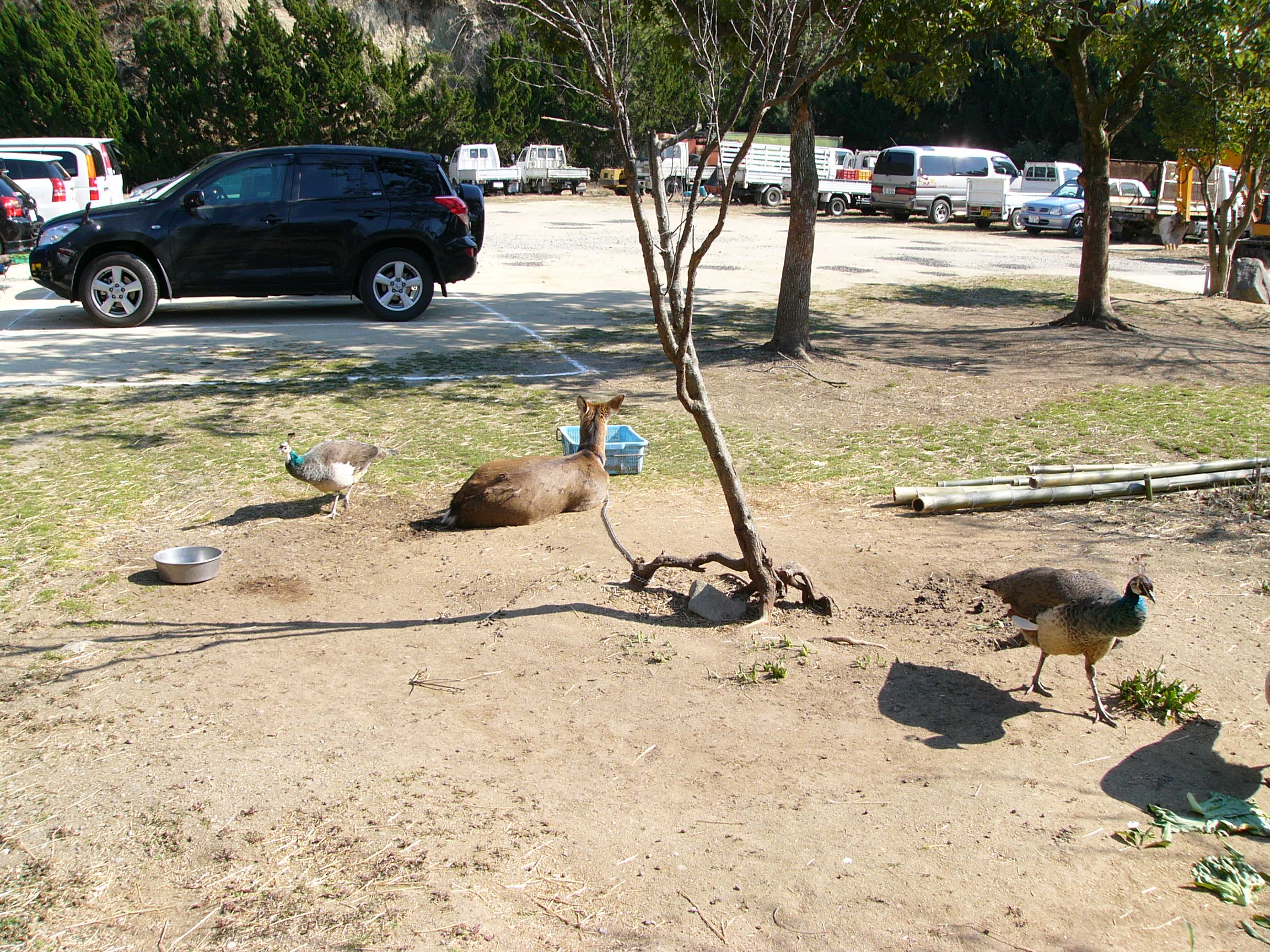 「Peacocks walk around、 even in the parking lot.」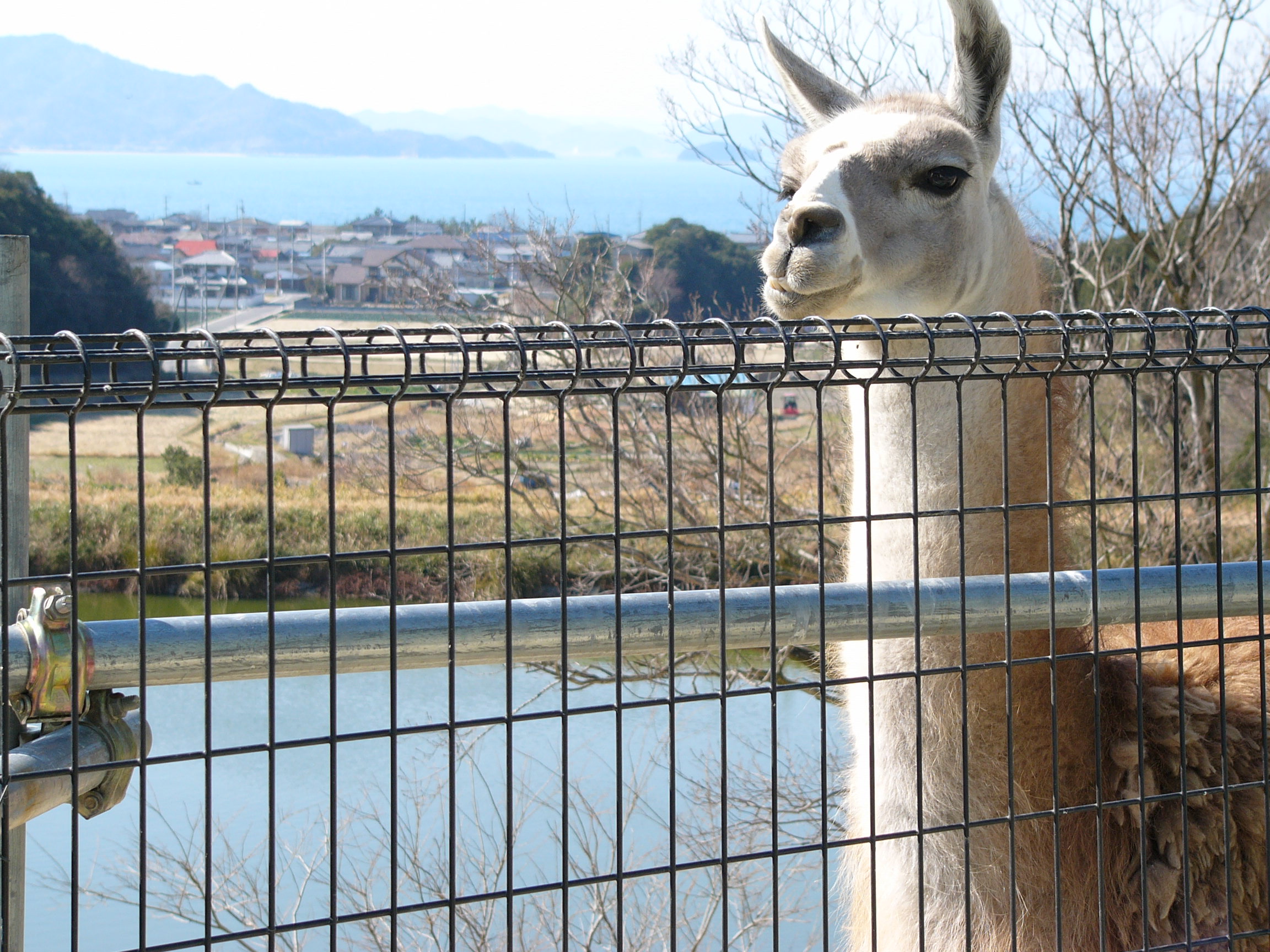 「Animals are allowed to roam freely near the outskirts of the houses」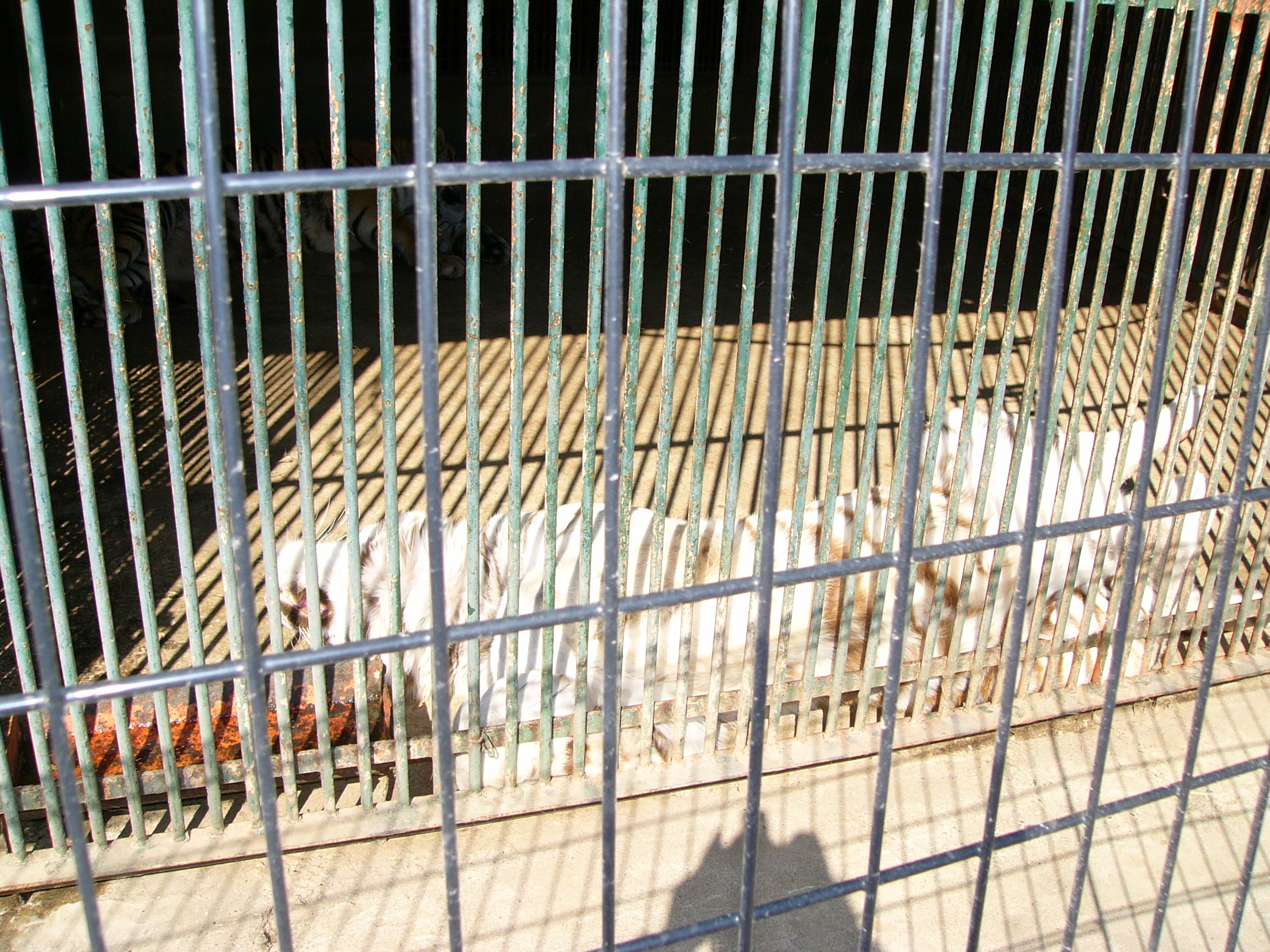 「The zoo's centerpiece、 the white tiger: when he's a sleep、 he looks like he's just one of the cats from the area.」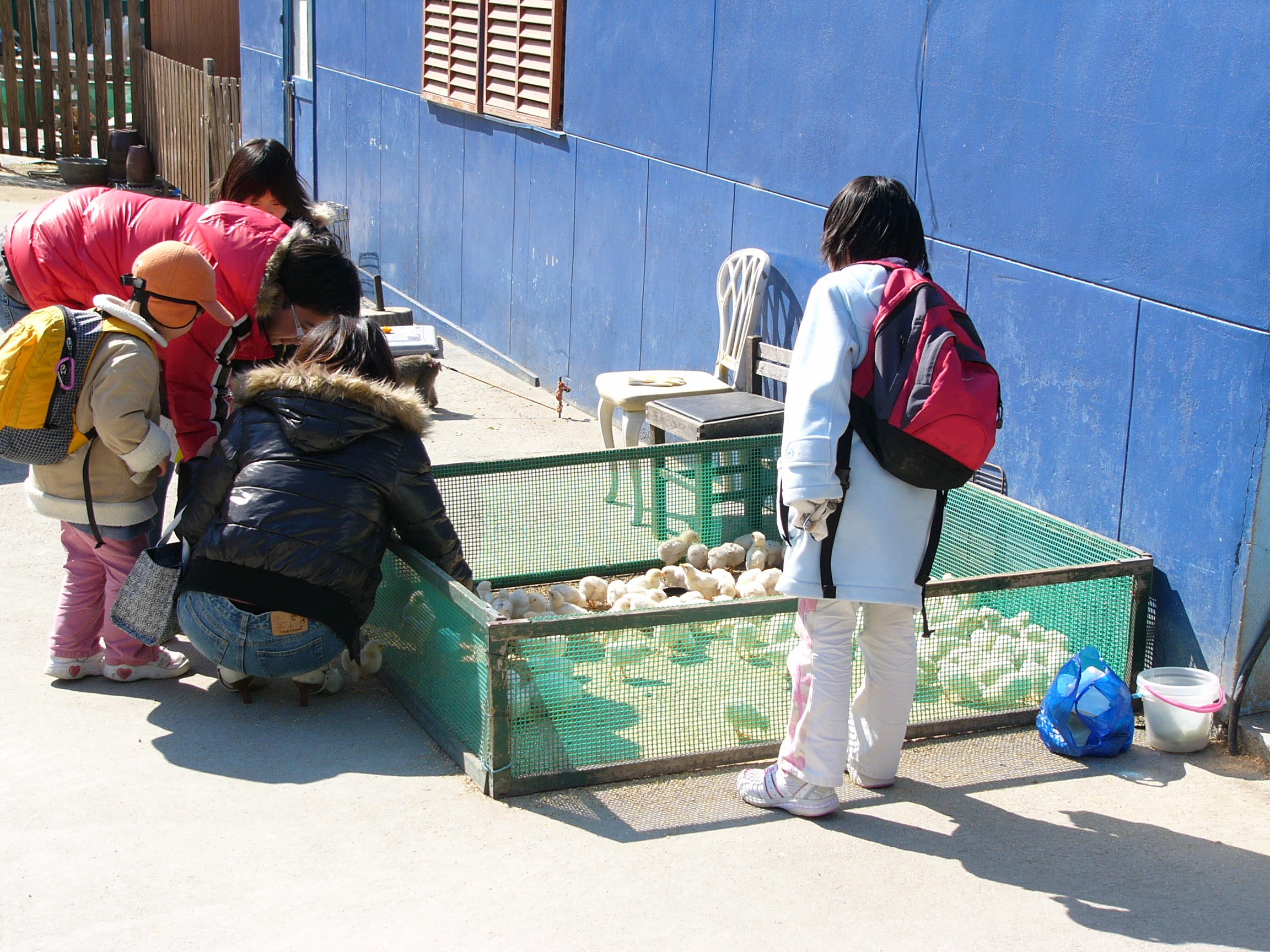 「The most popular is the chick petting pen. How come so many people come here?」
2023年9月
日
月
火
水
木
金
土
1
2
3
4
5
6
7
8
9
10
11
12
13
14
15
16
17
18
19
20
21
22
23
24
25
26
27
28
29
30
---