"Takinomiya's Udon Icecream"
2008.02.19
Takinomiya is an area with many famous udon shops. Ten years ago、 an "Udon Hall" was just built on a whim on the grounds of the Michi no Eki Market there!

For the entirety of those ten years、 the topic of conversation has been the "udon ice cream" served at the Udon Hall. Today there are various types of udon ice cream being sold in many different places、 but being the first in the world to conceive of and gain recognition of this strange combination of "udon + cream" as a sales product is Takinomiya's achievement. However、 there were many sacrifices in the process. The source of this was the straightforward、 try-and-see concept of "Hey、 let's try to make a product from this new idea and sell it to our guests." The udon ice cream of today has been perfected、 but the udon of the past was more like this:
"This ice cream tastes like the udon broth made from iriko fish!"
Or better yet.
"I just found an entire iriko fish in my ice cream!"
"I just bit into a freeze-dried udon noodle as big as my pinky! (I wonder if my tooth's not broken)"
These various trial-and-error incidents happened over and over to the poor customers!
I personally have many experiences of taking customers (even the ones who wanted to see something "scary") on udon tours、 and they would invariably be indignant with me when I had them try the udon ice cream.

But now、 udon ice cream has been perfected and it's delicious to eat! At least I think so. What's your opinion?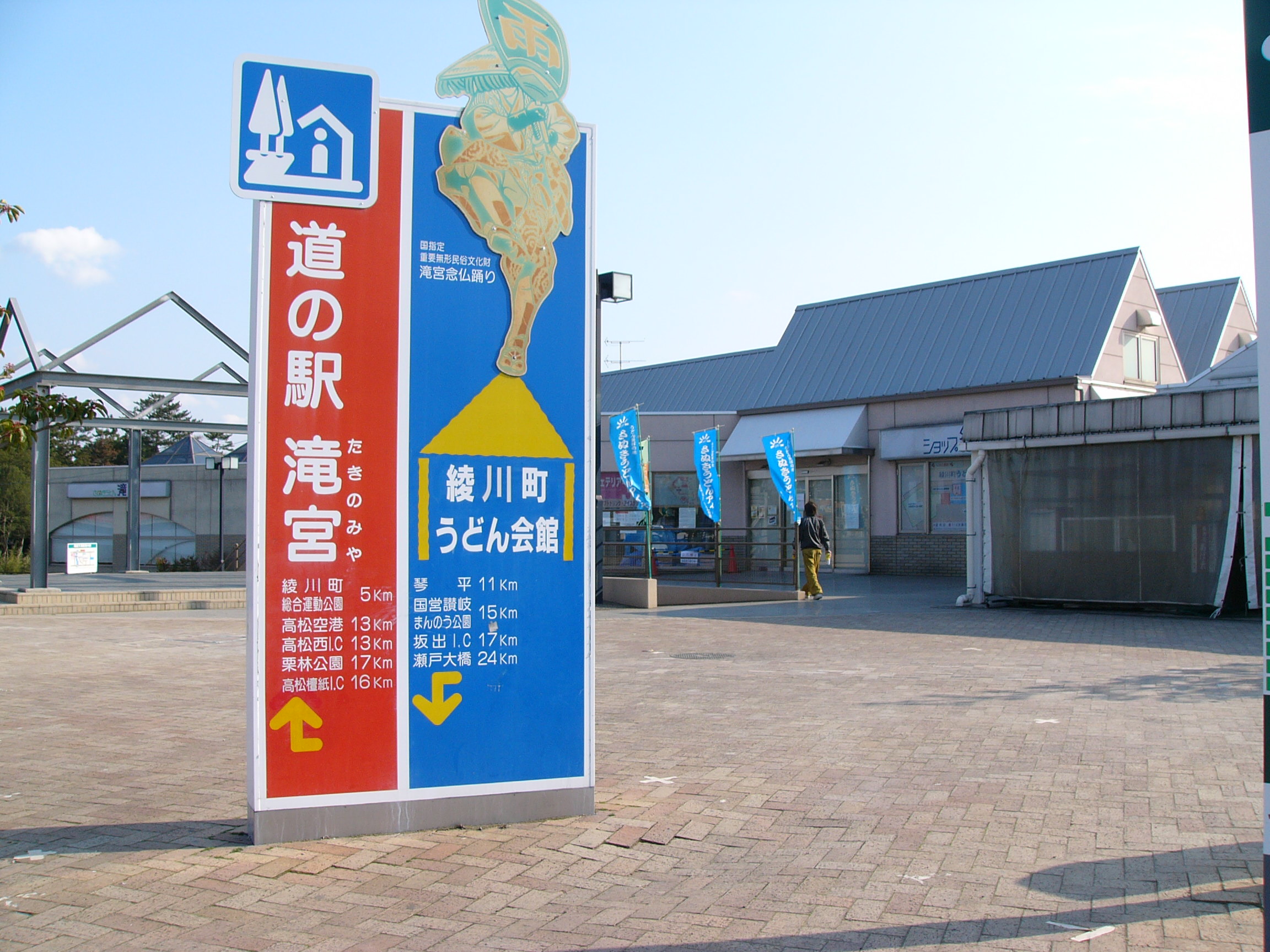 「The "Udon Hall"」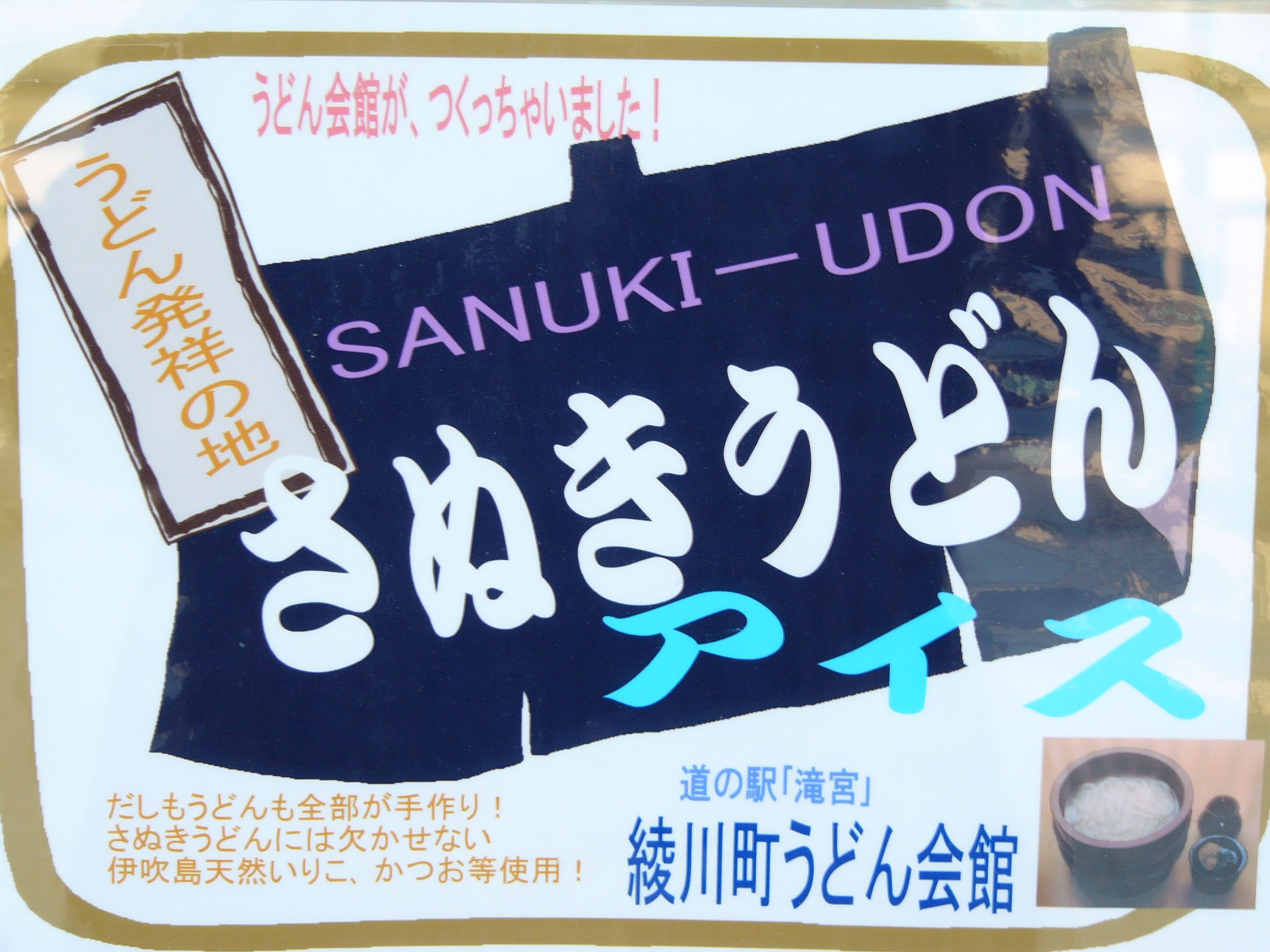 「In recent years we have removed the dubiousness from udon ice cream.」
2023年10月
日
月
火
水
木
金
土
1
2
3
4
5
6
7
8
9
10
11
12
13
14
15
16
17
18
19
20
21
22
23
24
25
26
27
28
29
30
31
---